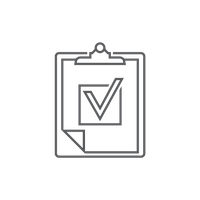 Energy Forms
We provide forms for new construction or additions. This is required to pull a building permit in the state of Florida. If you would like for us to do this - we will need a complete set of plans with the direction the house faces, the types of windows and doors, and the insulation "R" value of the walls and ceiling.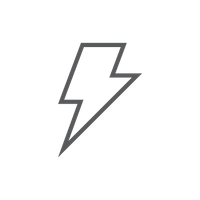 Lightning Protection
We offer whole house protection or individual surge protectors.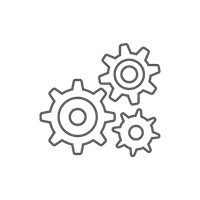 Parts
We keep on hand a selection of the most common A/C and Electrical Parts, as well as some oddball and no longer used parts such as Zinsco breakers.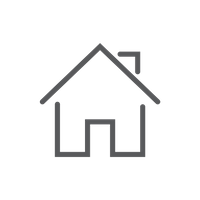 Whole House HVAC Load Calculations
A whole house load calculation determines the size of an air conditioner your home needs. There are no "rule of thumbs!" Properly sizing your air conditioner is essential in removing humidity from your home.